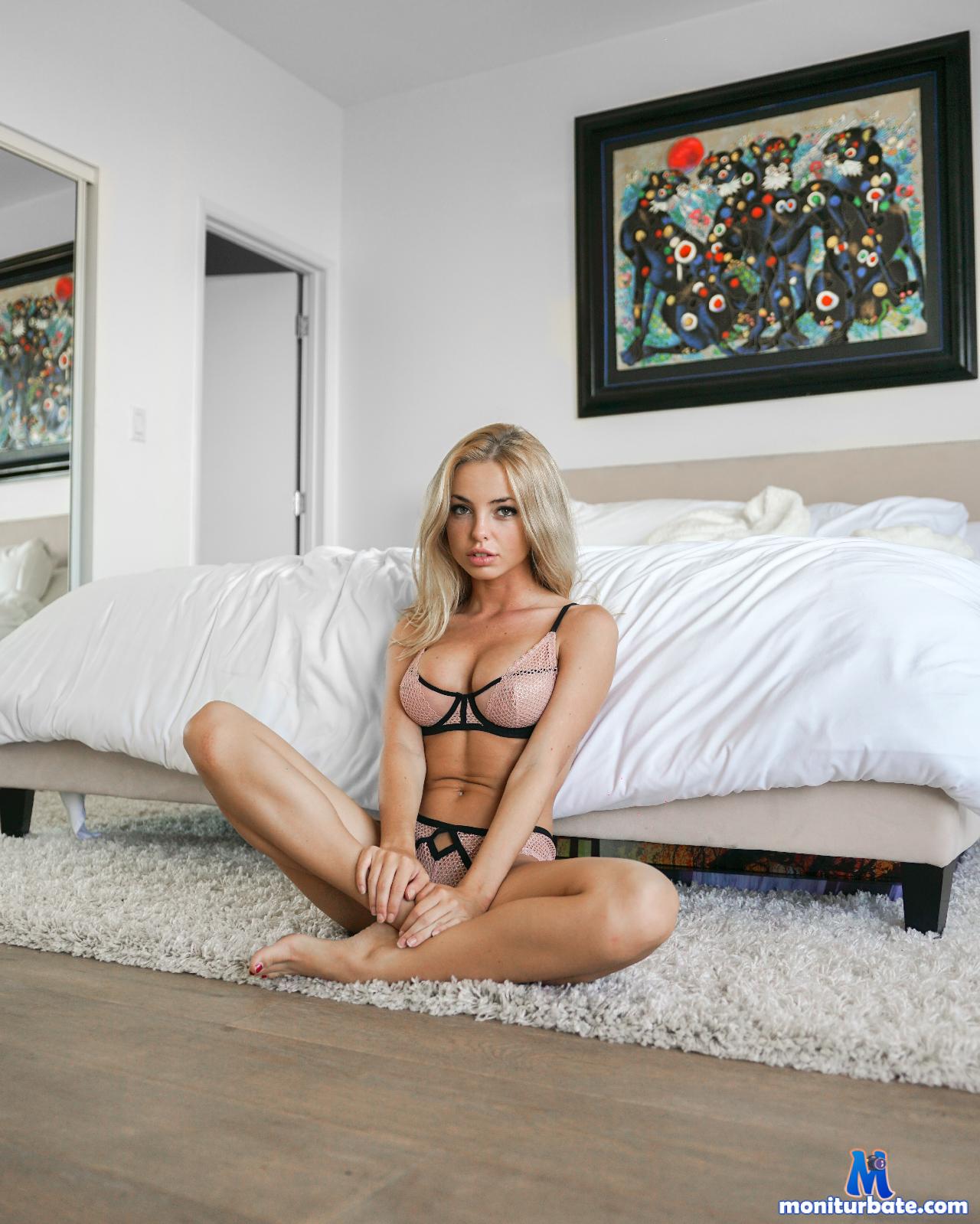 If you're the kind of horny cat that doesn't want to download any software, well, beside the "use a virtual machine" advice, we came up with a solution for you :)
With the same spirit than famous tools, such as "Facebook to mp4" or as well "Youtube to mp4" or even "Whatever the fuck to mp4" you are looking to download as a video file from some online streaming, we are proud to introduce our "Chaturbate to mp4" tool.
This tool just yet at an early version, allows you to download, record, capture, call it as you want, any ongoing live cam show from the live cam platform Chaturbate, as if it was a simple video file up to download.
Try it out right now:
Chaturbate to mp4
This web based version of our downloader can be used freely as a guest, but also as a paying customer by inputting your licence key (the same licence key that you would use with our software) into the relevant field.
Being a guest has a set of limitations, such as 15 minutes as a maximum time length for a single recording, and only 1 recording at a time.
As a paying user, you will not just contribute financially for our expenses and R&D, but you will also remove the limitations that you've probably experienced as a guest user of our web based chaturbate downloader.
What's cool with the web downloader is that you can download from any device you wish, while the software although super awesome is only reserved to PC users. So now you can use Moniturbate from your smartphone or your tablet, and enjoy the recorded videos over again.
Feel free to comment or to contact us through our contact form if you encounter any issue, or if you have great ideas to share with you.