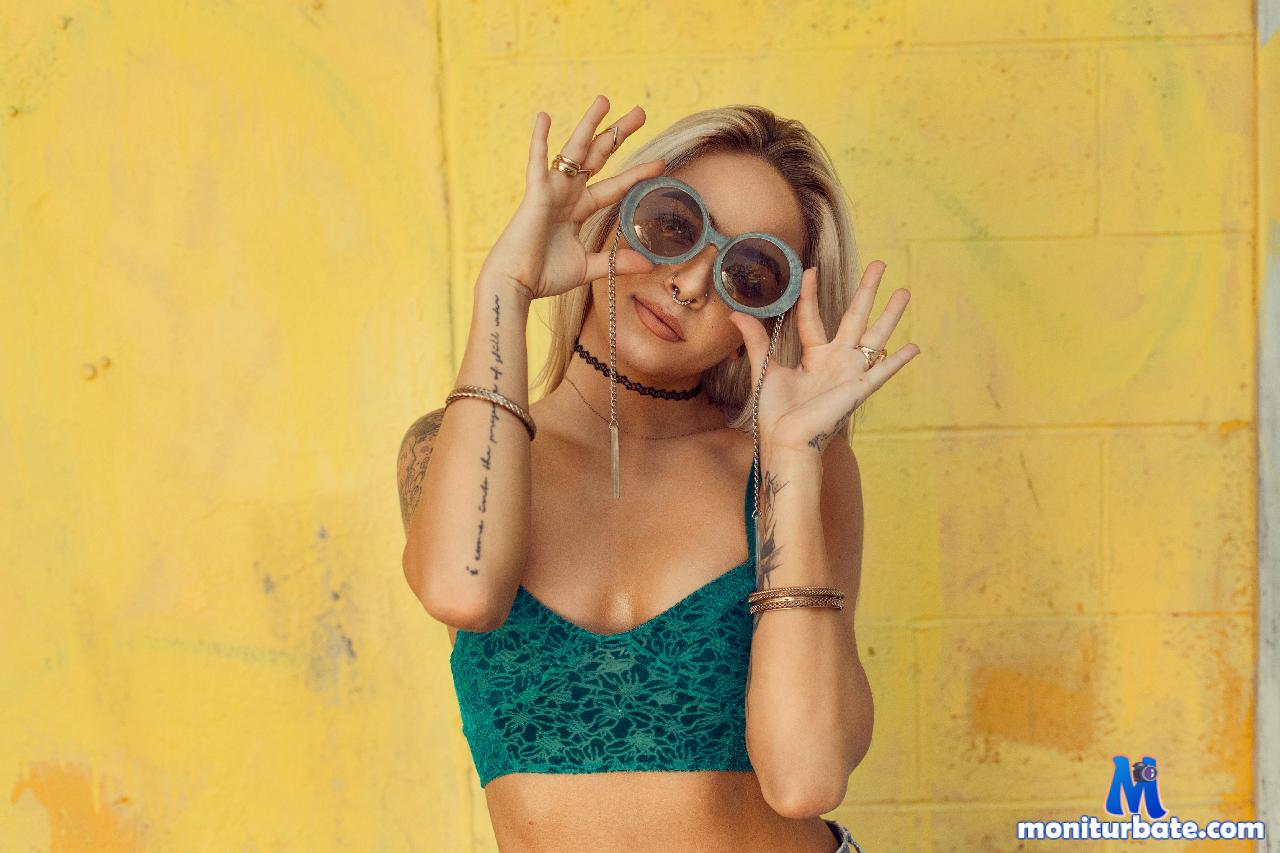 If you're a Moniturbate addict, you probably realized that recordings are not just taking a lot of hard memory, but they are also full of useless moments (usually because the performers are waiting for tips), and so it can be annoying to constantly jump here and there in your videos looking for the right scene, especially while your best hand is quite busy all along the process.
The goal is to be able to isolate only the best moments from your recordings, and be able to delete the long hours of performers inactivity. We made a tool available in the moniturbate software itself, it's not the most comfortable way of doing it and you cant cut multiple scenes but still it does cut a sub-scene of a given recording.
However, we recently found a great piece of software that does exactly what we are looking for, and it is extremely easy to use.
The beast is an open-source relying on ffmpeg called
LossLessCut
, also qualified as the "Ultimate ffmpeg UI", and let you basically define with ease what to keep and what to trash while watching your video.
What we love about this software is that no installation is required, you simply download the single file and execute it anywhere you wish to make use of it.
Totally worth using if you wish to save up huge amount of memory without quality loss.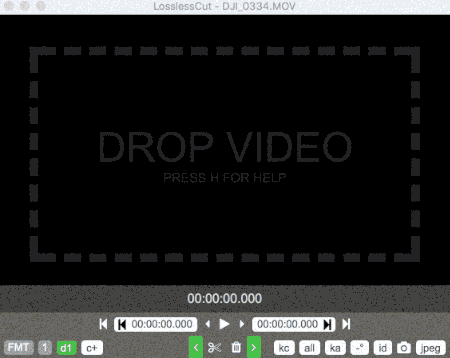 Here is a video that shows its cutting power in action: