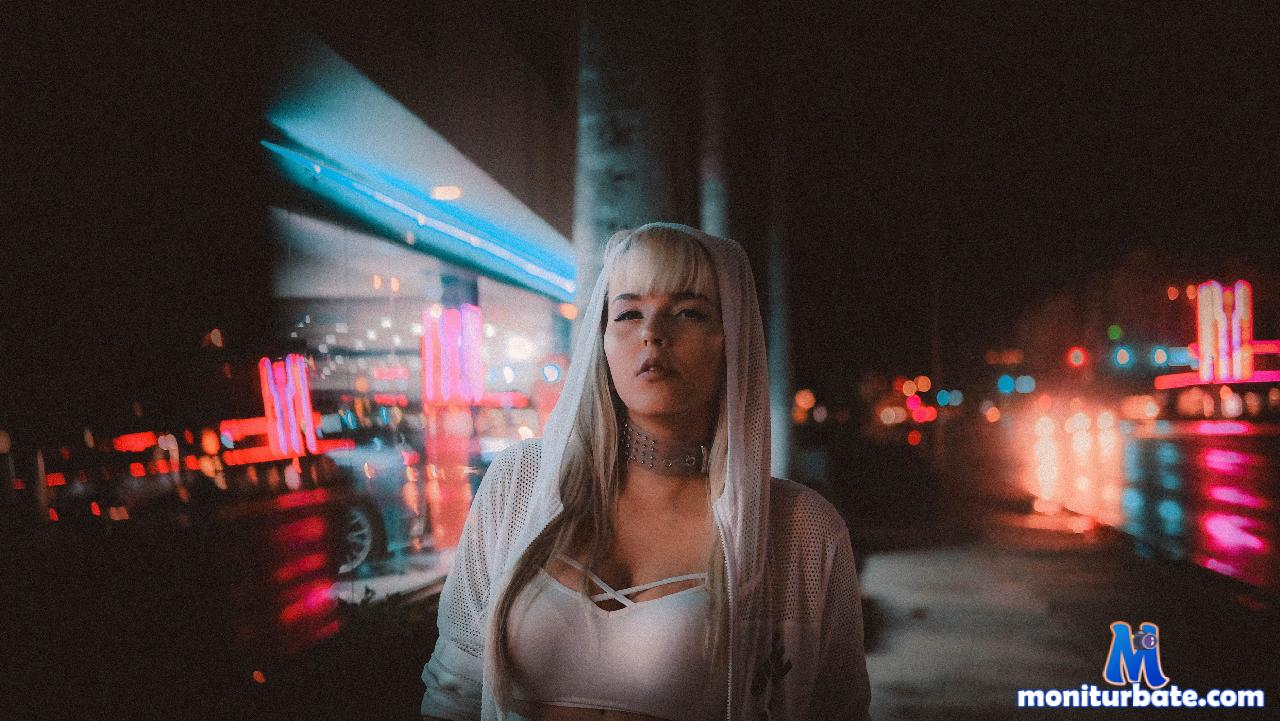 If you have a friend that lives abroad, and you guys send each other chaturbate performers to fulfill a common interest, you probably noticed that some performers are not allowing their broadcasts in every country. A given performer that broadcasts in India and is currently online, may be seen offline in the US.
If it happens that a performer is offline to you, and you know that she or he is actually online somewhere else, so this performer will appear offline either way browsing chaturbate from the web or using the moniturbate software.
This is not a bug or something that needs to be fixed in the software, but this is a technical constraint based on your IP address and voluntarily implemented by Chaturbate.
Because Chaturbate is really kickin' it in terms of technology, the option that remains to you is to relocate your internet plug into an other country, where your beloved performer will dare show herself to you.
My favorite option is the software NordVPN, it is not free but it is cheap and amazing look at this: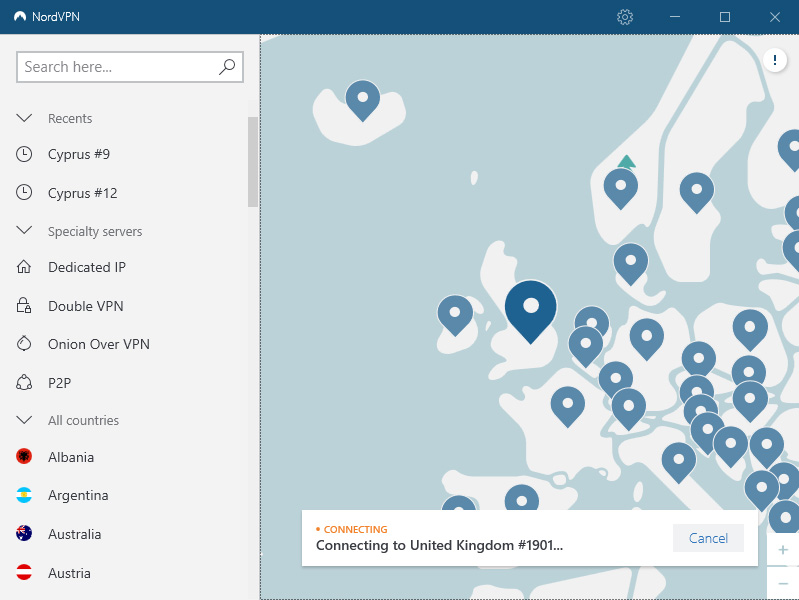 Simply install the software, click on the country where you would like to be instantly using internet from, and that's it.
As simple as that, and it works also with Netflix if you'd like to watch tv shows from other countries. Or you can use it to do stuff that you'd like your government to ignore, if you give a shit about your privacy.
Just be aware that everything you do through NordVPN will be hidden from your ISP / Government, but not from the NordVPN company, so avoid sending password through unsecured connexions and you'll be ok.