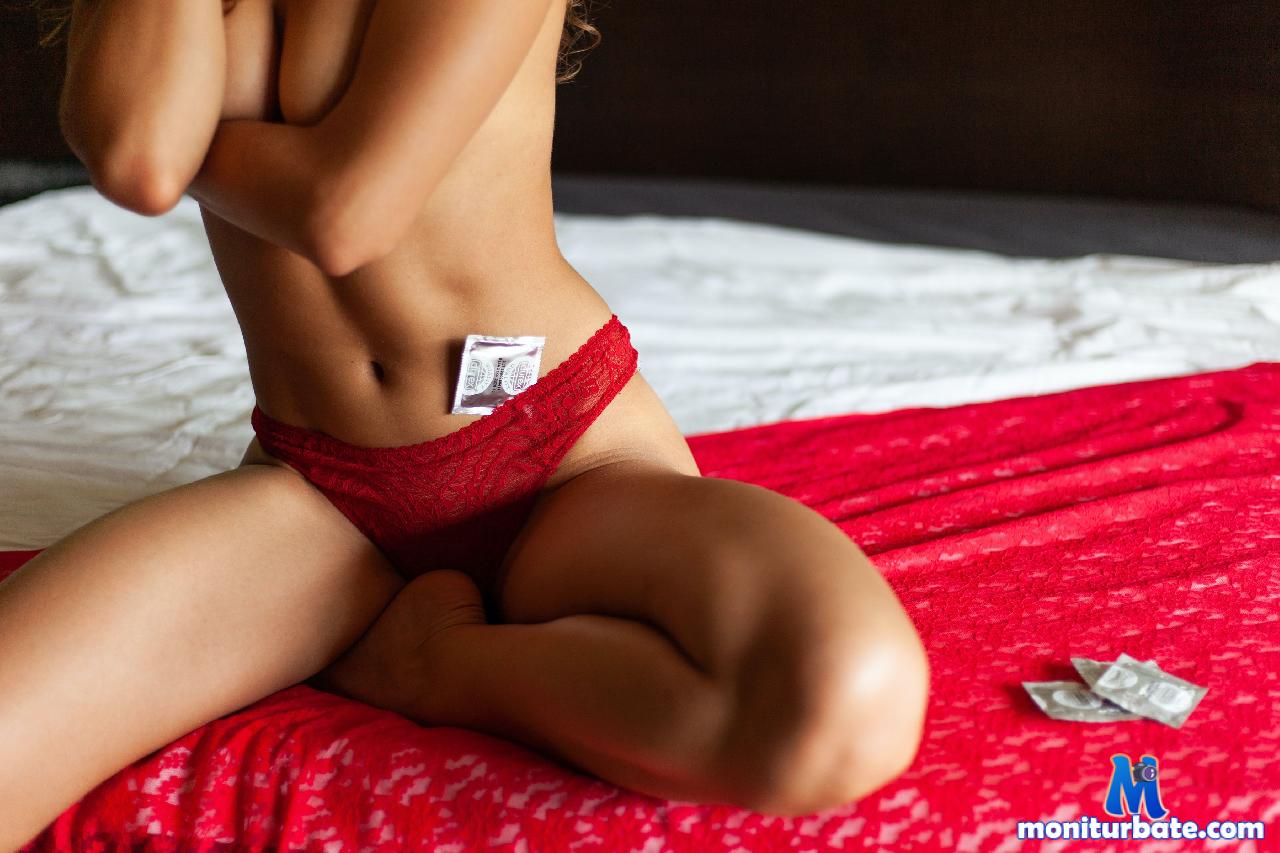 That's pretty much the dream of any chaturbate viewer, but a good friend of mine decided to take this seriously.
Unlike me his lifestyle is quite exotic, he has already dated a girl that he met in a brothel and he knows every good addresses in Brussels, Paris and Amsterdam to get laid with the top level prostitutes available on the market. If you are curious about how did he got to date one of them, he went with some friends into a brothel of Tel aviv, he paid upfront and picked a girl in this incredible "bet zonot" near Ashalom tower where before the act you can delight yourself with a drink while girls flirt with you so bad to get picked up. And so he told me that during an hour, all what he did was talking to the girl, he didn't pull out his penis, but slowly molly he seduced the heart of that brave woman, consuming the paid time by getting to know her deeper, and she just fall in love sort of... Later he went to meet her mother for an evening dinner. Some friends that were with him at the whorehouse said that the girl was the ugliest of the place and that they didn't understand his choice, but still he scored really high with meeting her mom at her own place.

Now you have a clearest picture of the fellow! So he spends also a lot of time on chaturbate, he says that paying for tokens is just mandatory if you want to talk to the girls, but you need a sharp strategy in order to get yourself meetings a broadcaster.

So he targeted lone models average looking, and just like anyone would do on tinder, he just talked to as many girls as possible trying to identify vulnerabilities allowing to get into their personal lives and somehow create a special connection where the girl would consider taking the relation beyond the broadcaster-viewer limits, such as by getting personal details on different chat applications and by chatting with them at any convenient hours for the ladies. The goal of the game is to successfully prove the girl that all your interest has slowly expand from the physical attraction at first sight to pure passion into her as the ideal life partner. So that was his strategy, paired with a "brute force" method allowing to multiple the chances, until he finally met this girl that was just trying out chaturbate, not yet convinced if she could make a living out of it. She was inexperienced with customer communications and my friend is very smart, he paid a relatively generous amount of tokens for private show, and he didn't ask for any show, but instead he talked his way right into the heart of that girl, and surprisingly she actually got seduced enough to give him a phone number. So they started to chat on a daily basis, sending sexy photos and calling each other with funny names, until she felt confident enough to completely open herself to him.

Few days later they just agreed that he will come to Spain for a week and visit her, he planed on booking a hostel because the lady was living with her mom, but they both insisted for him not to rent anything, just come over here, we'll take a good care of you they said to him.

I personally would never go into such a trip given the circumstances, but he did go there anyway (and luckily he came back). So he booked and took his flight to Spain and then he took a cab to the address they gave him, and he made his way to the front door of a small house. The young model opened the door, she was looking just as advertised, but her mom was something unexpected. She wasn't much older than her daughter but he described her as very skinny, missing teeth, and constantly stressed out, enough data to freak out about staying in there for a week, but he wasn't gonna give up this close. So the young model took him to her room and having sex is the first thing they did, for several hours, he said that she gave him the best show and personal care he ever had before. But after the fun he realized in what kind of situation he got himself into... He said that every day, she and her mother they had new ideas involving him, like you kids should get married right now, or why don't you come over and live with us, we have the beach, here is paradise... They asked what do your parents do for a living ? Do they have a lot of money ?

He basically stayed in that place most of the time, he had to manage the weirdest conversations with them both, while having sex in front of the webcam all day long on Chaturbate.

At some point they had a loud disagreement because he didn't want to get married with her neither to stay there forever, so she went out and her mom became so adorable trying to fix things up like if there were a couple. That was the evening before his flight back, he said that the mother literally jumped on him leaving him no other choice than having sex with her, trying to make him stay at all cost.
When he understood that she was not gonna give up, he agreed to stay there and apologized to her, and they were very happy with that choice.

The day after they started their chaturbate session, and he just caught the right moment to escape discreetly the place with his bag while they were busy at something. He took a run and then a cab that led him to the airport, he said that it was like a military mission to escape this place. He got so scared from the whole situation but that didn't stop him from holding an erection every time it was required, and he even enjoyed fucking the mother too regardless of the so many red flags.

He said that it was absolutely not worth the inconvenience and he would never do that again.